---
---
Armed Standoff at Niantic Facility in Geneva
DEVELOPING
TransGlobal Press International Wire Service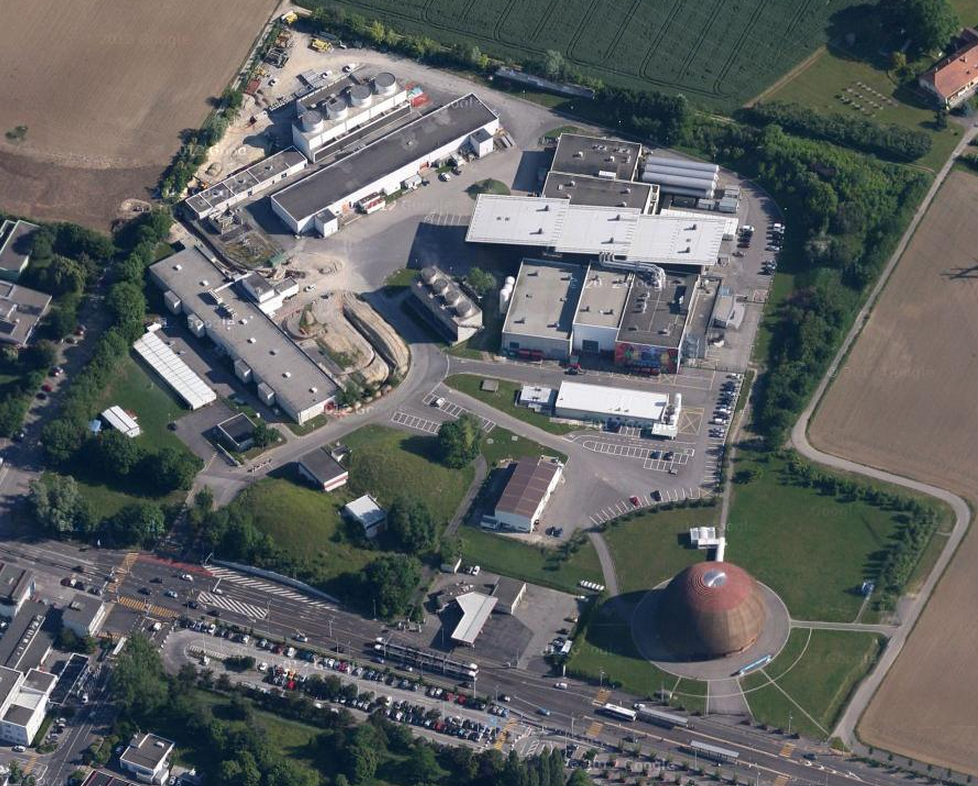 Niantic Project Facility, Geneva
GENEVA, Switzerland (TPI) – Armed Security Officers in vehicles emblazoned with HAZDATA surrounded the CERN facility in the early morning hours today. One observer who happened by the scene said that it felt like a 'policing action' of some sort.
In a potentially related development, Internet service in the area temporarily blacked out. HAZDATA claims 'no connection to the internet blackout.' Niantic Officials could not be reached for comment.
A background check of HAZDATA reveals that it is a multinational firm headquartered in Alexandria, Virginia in the United States which specializes in 'Data Quarantine' and 'Facility Decontamination.'
Developing...
©2013 TransGlobal Press International Wire Service. All rights reserved. This material may not be published, broadcast, rewritten or redistributed.